Swollen and painful nuts
---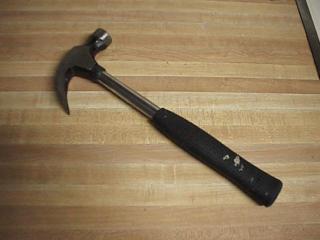 ---

As if it had to be said, that wasn't the brightest thing you've ever done. Your nuts are SWOLLEN UP to the size of ANGRY APPLES and you're certain to have to STAY HOME FROM WORK tomorrow. You crazy FAGGOT.
You sure BASHED THOSE NUTS good.
You lose.
JERK YOURSELF back to the BEGINNING ...