Look at you and your BEER CAN
---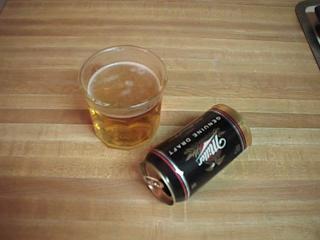 ---

All your friends wonder why you're WALKING FUNNY, and you're not TELLING. Hurray for YOU and your NEW BEER CAN INSTALLMENT. LORD KNOWS what you're going to do when you need to TAKE A SHIT.
A beer can doesn't go THERE.
You lose.
JERK YOURSELF back to the BEGINNING ...