SEXUAL MISCONDUCT IN THE SECOND DEGREE
---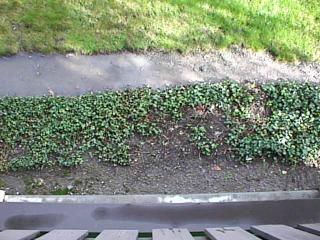 ---

Well, as if that one NEEDED TO BE CALLED. You JERKED YOURSELF SO DIZZY you fell off your FAT BALCONY and into the BUSHES near where a GAGGLE OF KIDS were playing. Now you're in LOCKDOWN, under SEXUAL MISCONDUCT CHARGES.
Well, that was hardly WORTH IT.
You lose.
JERK YOURSELF back to the BEGINNING ...